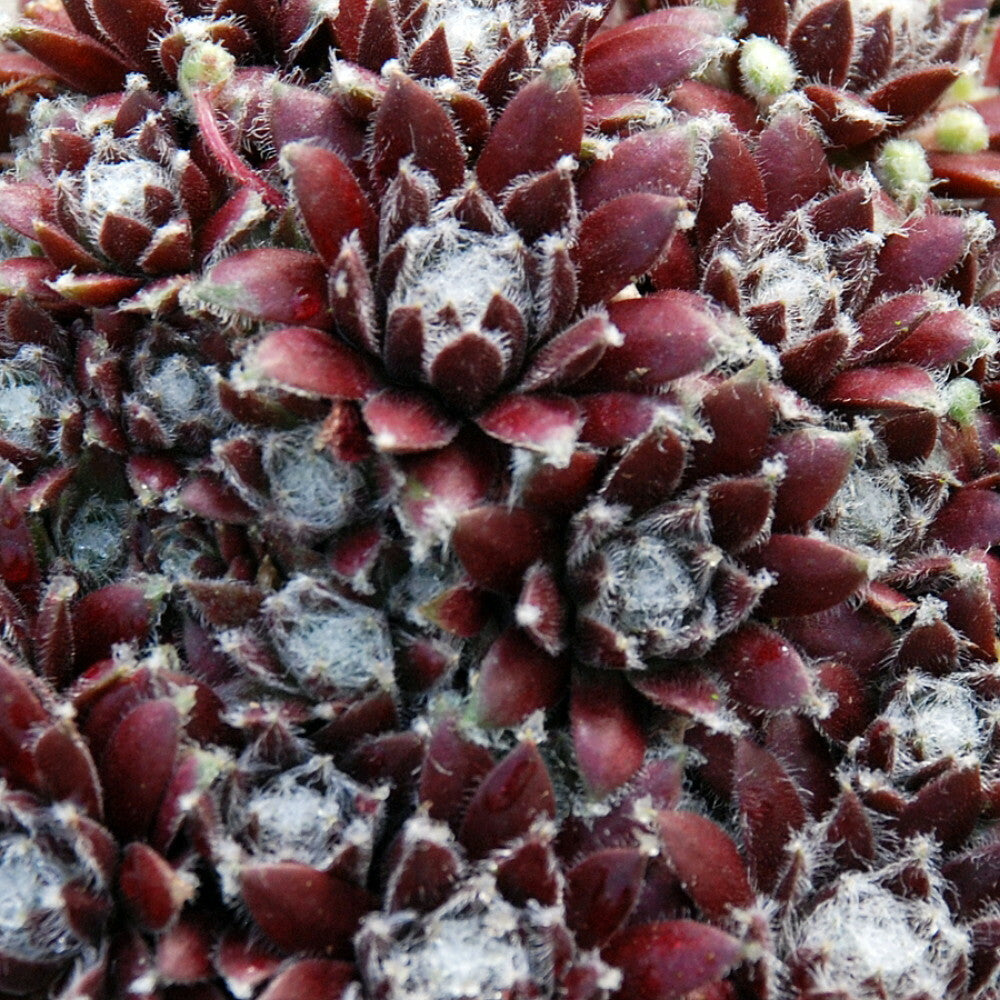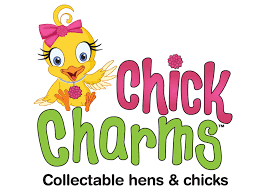 Chick Charms Cosmic Candy Sempervivum Succulent 4 inch pot
Sale price
$8.99
Regular price
Chick Charms Cosmic Candy Sempervivum Succulent 4 inch pot
Sale price
$8.99
Regular price
Product Description
Shipping & Return
Product Reviews
Description:
Chick Charms Cosmic Candy forms large rosettes that are a rich red color early spring into summer with a slightly cobwebbed center.
Specifications:
Height:

2″

Colors

: Green/Red/Pink

Hardiness Zone:

3-8

Arrives in a 4-inch pot
Seasonal Notes:
Sempervivum succulents do most of their growing in the spring and summer and will thrive with weekly watering. They are incredibly frost-hardy and will happily overwinter under an insulating blanket of snow. Protect from heavy rains and standing water to prevent rot.
Care:
Light:

Full Sun

Space:

4-6″

Bloom Time:

Summer

Water:

Allow soil to dry between waterings
Hens Chicks need plenty of outdoor sunlight to show their best colors and maintain a tight rosette form. They thrive in gritty, well-draining soils and pots with drainage holes. They produce new offsets or "chicks" on stolons. These chicks can be left to form tidy clusters or removed to share and transplant.
Sempervivum plants need full sun and prefer average to rather poor, sandy, or rocky soil, which must drain quickly. Do not fertilize. Space 6" apart.
SUGGESTED USE: In rock gardens, trough gardens, wall crevices, dry gardens, edging, strawberry jars, or other containers.
We want you to be 100% satisfied with your purchase. Items can be returned or exchanged within 14 days of delivery. To qualify:
Live plants can get damaged during shipping. If this happens please contact us immediately through our contact page. We may ask for pictures of the damage. If the box is damaged please take pictures of the box before opening and please include pictures that show the shipping label as well as the damage if possible. We will only agree to refund money if we receive pictures of the plants and/or product upon delivery and only if the plant and/or product is damaged or incorrect.
We ship through USPS. We cannot be held for incorrect addresses. Please be sure your address is typed correctly when you place your order. Also we cannot be held responsible for stolen items once USPS has delivered. Please be sure you are giving us a secure shipping address. 
If your item arrives damaged please contact us immediately. We will likely require pictures of the damage of both the plants and the box. Please include the shipping label in the pictures so we can report the damage to USPS.